Discover more about Crivello Electric!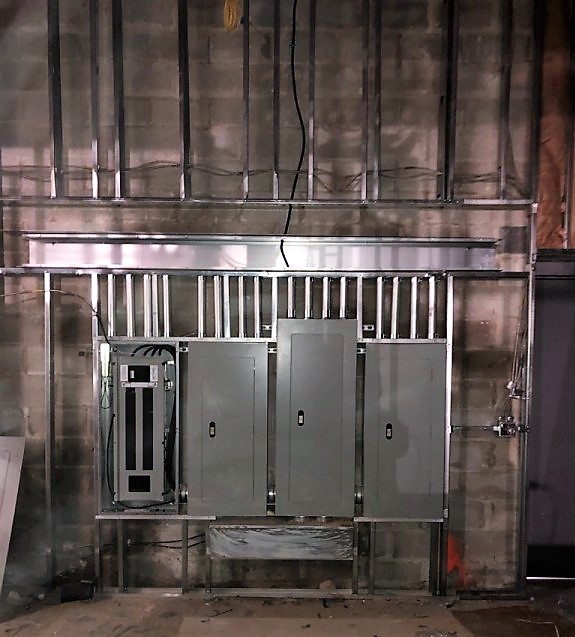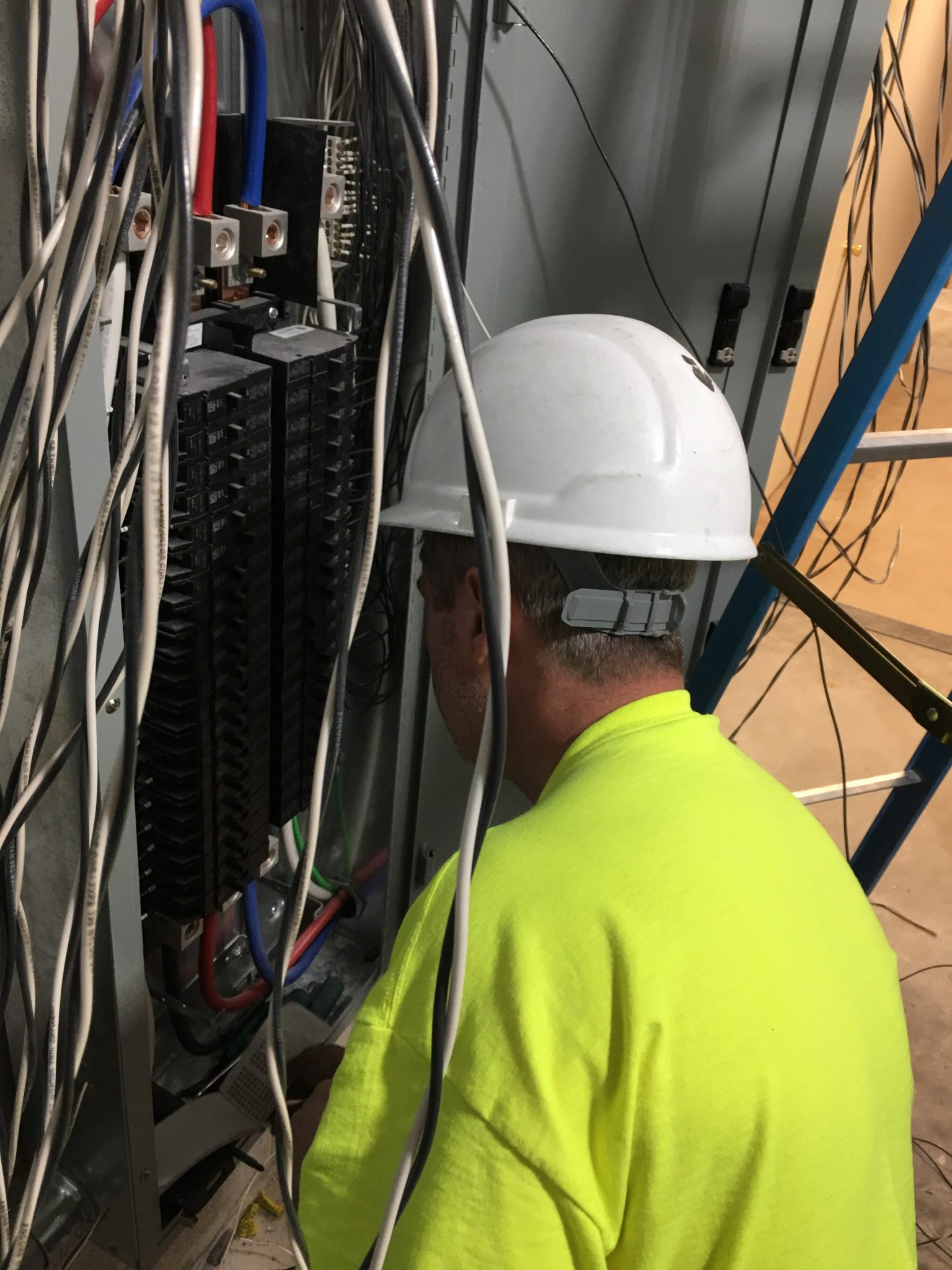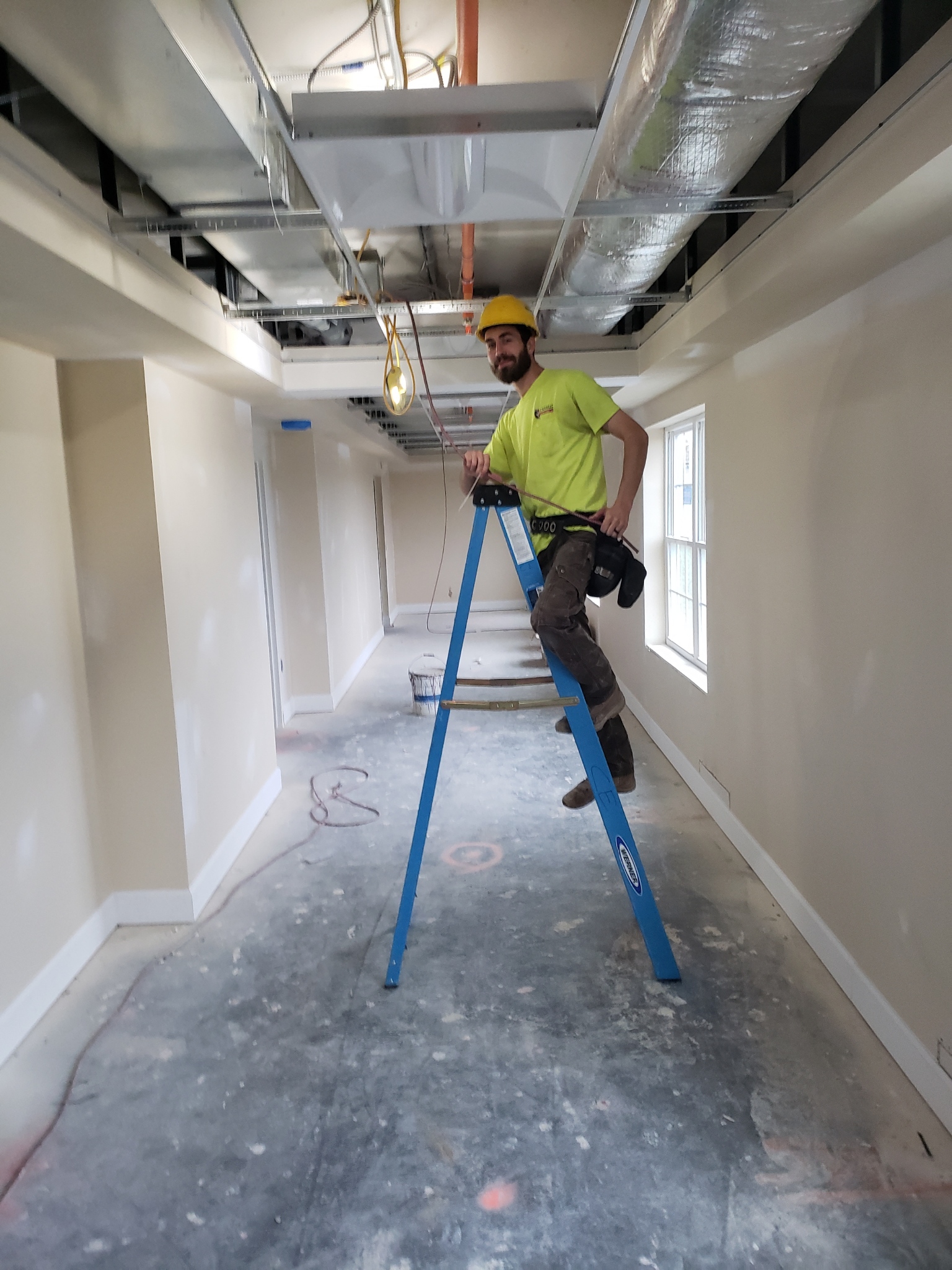 Who We Are
Crivello Electric, Inc. is a full-service commercial, industrial and institutional electrical contractor servicing SE Pennsylvania – including Greater Philadelphia, S Jersey, Delaware, and Lehigh Valley.
From the smallest residential electrical wiring to the most complex electrical design-build project, Crivello Electric draws on over 20 years of electrical project management experience to deliver client-centered solutions to our loyal customers.
Crivello Electric, Inc. was founded in January 2015 by Craig & Kara Crivello, operating out of a single home with only a handful of employees. As word spread about the professionalism, quality customer service, the clients grew. To keep up with the company growth, the business office has since moved to a professional office building.
Our Commitment To Safety
Crivello Electric is committed to keeping our employees safe. We strive to maintain and enforce proper OSHA standards and safety standards. As well as plan logistics to accomplish various on-the-job tasks; equip our employees with working, proper tools for their respective work environments; and train our employees to practice safe and effective processes to keep them and their coworkers safe.
Our Mission
We are a diverse group of people united in a commitment to "The Three C's" – Competence, Consistency, and Compliance. We are Competent in the quality of our services. We are Consistent in our execution. Also, we are Compliant in everything that we do. Our diversity gives us strength and is a testament to the opportunity for personal growth that we provide to our employees. We strive to offer excellence in our work; be genuine in our customer service; and exceed expectations upon completion of the project.
Don't be shy
Feel free to drop us a line any time and one of our team members will be happy to help you!